Join us at our on-site Information Sessions
Find out more about your retirement living options in general
COVID-19 safe practices & social distancing will be practised at all times
If you'd like to learn more about what you can look forward to in retirement, we invite you to join us at our information sessions.
It's not a sales pitch!
It's your free, no-obligation chance to really get a feel for the Renaissance difference.
In a small group we'll have morning tea, followed by a short presentation about what you can expect from the Renaissance lifestyle and how the legislation works.
We'll then enjoy lunch together, before taking you on a hands-on tour of our impressive village and amenities.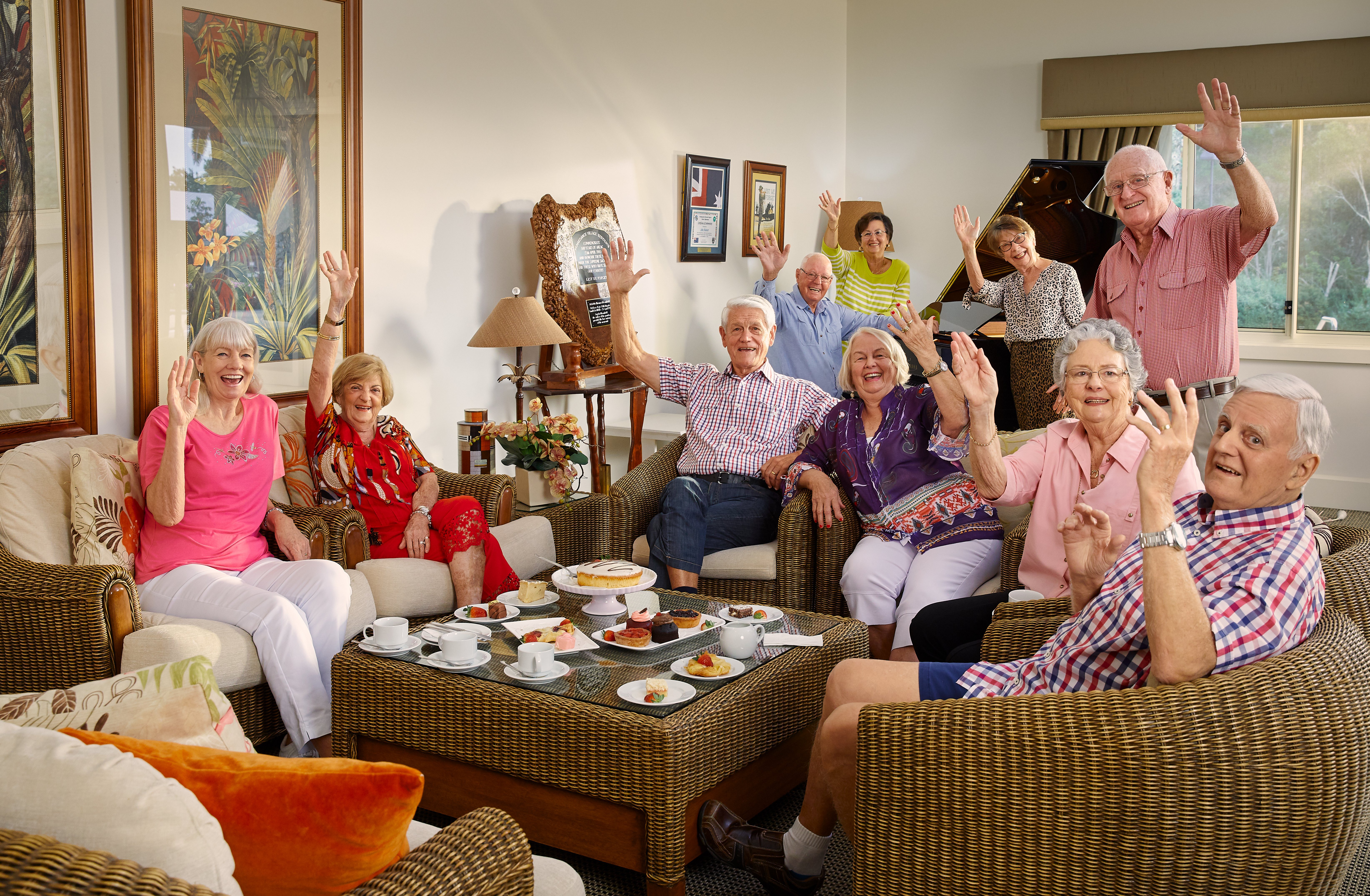 It's the perfect opportunity for you to meet the Renaissance team – and most importantly, talk to our community of residents.
At the end of the session, you'll have the tools you need to compare villages and understand the real costs of retirement living. Plus you'll see why our residents often tell us, "I only wish I'd moved in sooner!"
Bookings are essential. To secure your place, just fill out the simple form to the right.